VOUVES LOGISTICS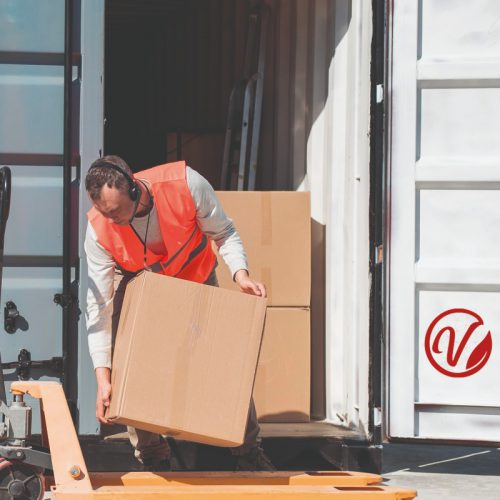 FTL SERVICE
Our full truck loading (FTL) service, also known as complete loading, is provided with different vehicle types. According to time, pricing and customs clearance preferences, we serve as a solution partner for customer needs with various vehicle types such as tilt, box and refrigerated vehicles with our professional fleet team. Furthermore, our vehicles have ADR equipment, and we also provide transportation services for flammable materials.
LTL SERVICE
With our LTL service, which is called partial (part) transportation, they are collected in our warehouses through our service network that we have established in Europe and are transferred regularly a weekly basis.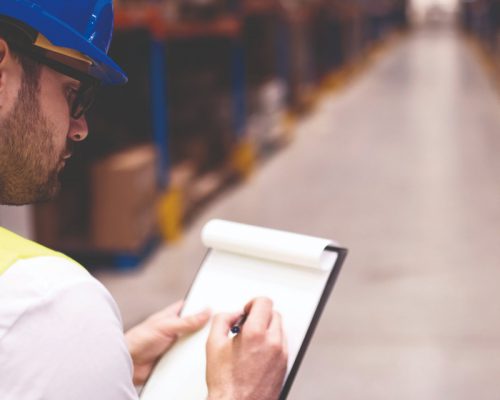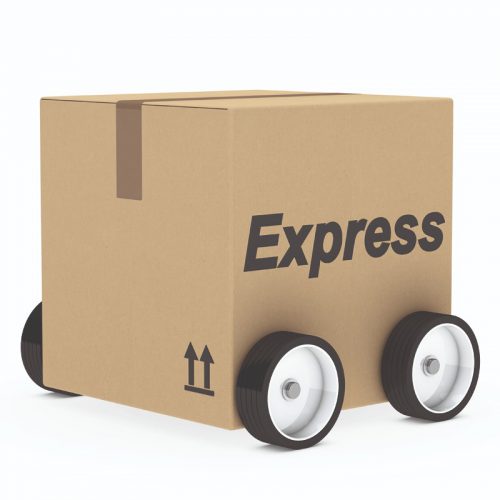 EXPRESS TRANSPORTATION
We have a minivan service with a guaranteed delivery within 24-48-72 hours from the date of shipment for the urgent cargoes of our business partners, such as vehicle parts, raw materials, textiles, etc. expected for production.
OUT OF GAUGA TRANSPORTATION
Thanks to out of gauge transportation, we become a solution partner for the transportation of products that have special dimensions and need to be transported without losing their integrity. Our European gauge transportations with low bed vehicles are carried out via Trieste, and they are directly delivered to the address with connecting at the Trieste port. For materials that cannot be transferred, we deliver them directly to the delivery address by obtaining special permission.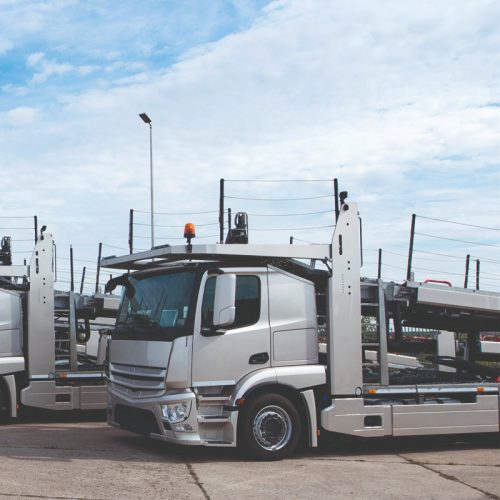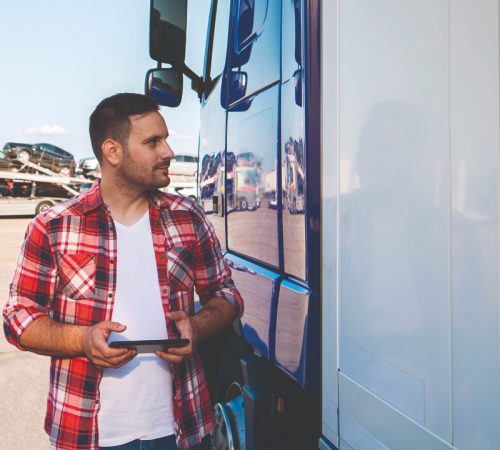 TRANSIT AND 3'RD COUNTRY TRANSTATION
We conduct 3rd country transportations from Europe to Iraq, Iran, Georgia, Azerbaijan countries. These transportations can be direct from Europe as well as connecting over Istanbul or Mersin.
WAREHOUSING AND CUSTOMS CLEARANCE
Thanks to our reliable agency network in Europe, we speed up and facilitate our customers' transactions by providing warehousing, handling and customs clearance services.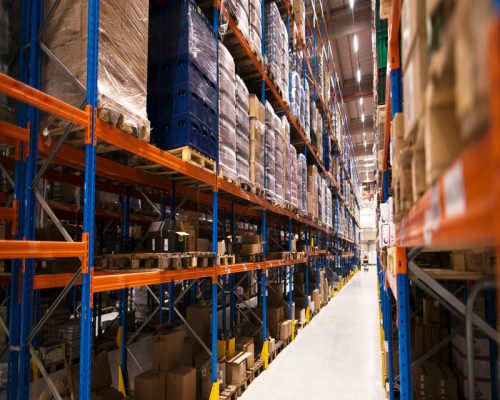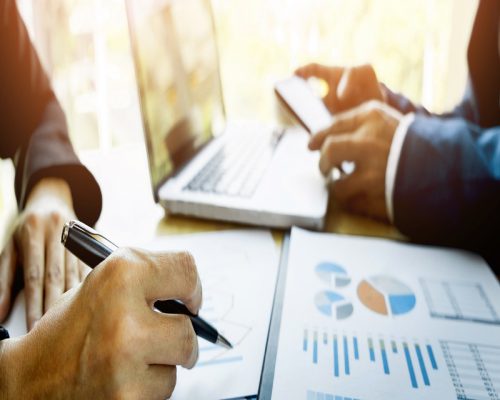 FAIR AND PROJECT TRANSPORTATION
We deliver your materials to the requested place and in the requested time by carrying out the right organization in fair and project transportation with our expert staff.
Free Consulting
Would you like the service ?
We Are Always Ready To Help